Eliza Hoxha: The specialty is the only court that does not give an account anywhere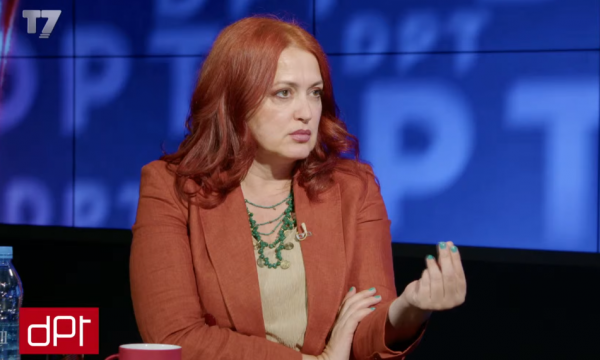 PDK MP Eliza Hoxha said that the Special Court is the only court that is not accountable.
Hoxha in the show 'dPt e Fidani' on T7 said that he met all the former KLA commanders who are in The Hague, except Sali Mustafa.
"We met with everyone, except Cal, because apparently there is another treatment. We have made a request for the weather, to go and meet him institutionally. "Kosovo does not have access to the process that takes place there, except for what we see on television," said Hoxha.
"We are the Assembly of Kosovo. we are fundamentalists we are legislators, since it was established there, I think we need to be accountable as well.
This is a court that has nowhere to give an account. "Even those who are inside have nowhere to address their grievances because there is no mechanism that can take those complaints and treat them further," said Hoxha.