Belgian police take action: Gun clashes escalate between gangs, Albanian mafia distorts authorities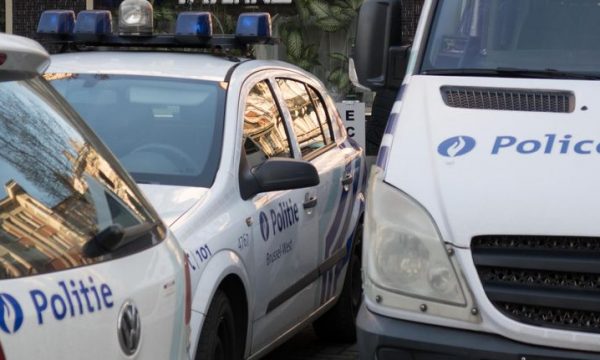 In recent months, there has been an increase in firearms clashes in Brussels between drug trafficking gangs, mainly Albanians.
According to a Brussels police report, there have been 22 gun clashes since the beginning of the year, one of which has been more fatal.
The report was released by the Brussels public prosecutor's office, along with federal police and various local police districts, during a press conference.
The report said that 14 incidents resulted in the injury of one person, while in another case 2 people were injured. Six cases of gunfire had no casualties at all. The most affected were the territories of the areas of West Brussels.
Investigations into the incidents are ongoing, the responsible authorities said, they are working to determine their exact circumstances, but different circumstances often make this process challenging.
Some cases involve street gangs and others are the result of local incidents.
"They are not in the same context, it is not about a criminal organization after all the incidents. It is about different individual facts and groupings. "The motives and circumstances are different." said Tim De Wolf, Brussels public prosecutor.
However, according to authorities, most of the shootings could be linked to drug trafficking.
In some cases, the shooting may be related to the Albanian mafia, as was the case near the Place de Brouckère, where Cassander Noga fired 6 bullets at Erion Hasanbelliu, who was seriously injured.
Wolf noted that victims are often reluctant to cooperate even though they know the details, and that gathering evidence in drug circles is a slow process, which further complicates the investigation.
"In any case, these files are considered a priority by both the public prosecution and the police areas in question."
Lack of staff and resources
De Wolf said the police presence in certain neighborhoods has been increased to reassure area residents.
In recent months, however, reports have highlighted that the Federal Judicial Police is facing staff shortages, particularly detectives.
Last month, police asked the Federal Parliament's Justice and Home Affairs Committee for additional investment, as well as 1,000 additional staff members to help forces better organize, especially in a digital world.