80 doctors in mandatory retirement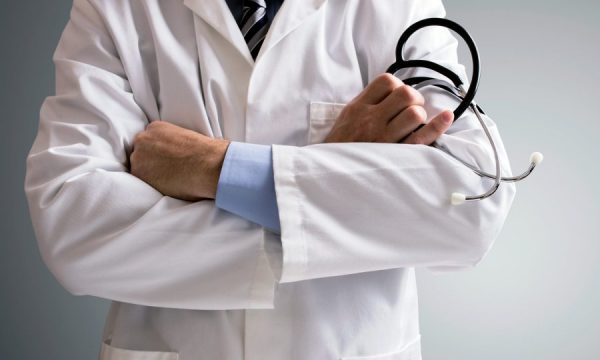 About 80 doctors and medical staff have not been extended the legal right to work until the age of 67 at the University Clinical Center "Mother Teresa" in Skopje. Although they have signed the consent to continue working after the age of 64 in the Clinics, according to Article 104 of the Law on Labor Relations, some of them will have their last working day tomorrow, respectively they will retire from July 1. From the Clinical Center Union say that some directors of clinics have made selective lists, violating the law. Angel Sazdoski said that they can hardly retire when there is a significant lack of medical staff.
"As interpreted by the Ministry, the law leaves room for subjective decisions of doctors whether their right to work will be extended or not. It is supposed for many manipulations and selection through friends who will enjoy this right and who will be denied the same ", said Angel Sazdovski, Clinical Center Union.
Amendments to the Law on Labor Relations made a year ago, the profession of doctors, as one of the deficient areas have made the exception of retirement at the age of 64, which means that with a consent from the medical staff to continue practicing the profession until at 67 years old. He said a bigger staff shortage gap would be created and patients would suffer with waiting.
"I assume that there will be a great lack of professional staff because this high figure to retire immediately is chaos. The issue is not only there, but the citizens will lose an experienced staff that the Clinical Center will not meet for years. "A young doctor needs time to specialize," said Angel Sazdovski, of the Clinical Center Union.
The Union also cites Article 204-a of the Law on Health Protection, which states that the decisions of directors to continue the employment of health employees are approved by the Ministry of Health. Therefore, the trade unionists warn of lawsuits against the Clinical Center and the Ministry for violation of the right and compulsory retirement./Alsat.mk