10 worst cities to live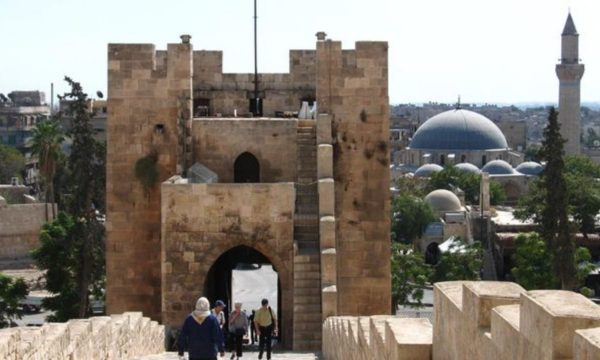 Quality of life, employment opportunities and efficient public services are some of the factors that give a city points.
The Economist experts have released a list of the worst cities in the world.
Factors such as stability, medical care, culture and environment, education and infrastructure influence the index prepared by the aforementioned media.
However, in the case of the worst cities, other elements have been taken into account, such as the episodes of war, violence and terrorism that take place there. / A2CNN