Trouble in the EU for visa liberalization, is the European Commission denying Varhely?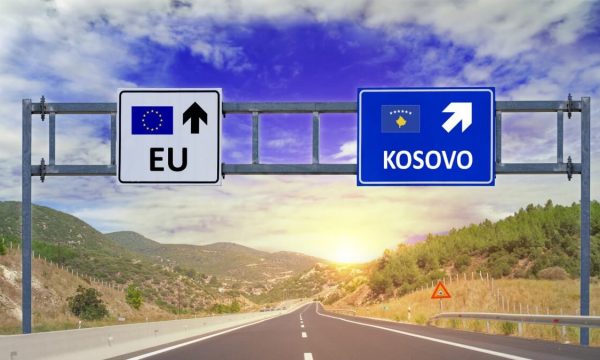 Just a day after EU Enlargement Commissioner Oliver Varhelyi said the European Commission was ready to work with member states to draft an additional roadmap for Kosovo on visa liberalization, the EC said today it had no plans to such.
The European Commission clarified today that it remains in the position of 2018 that Kosovo has met all the conditions for visa liberalization.
"The Commission continues to stand behind the assessment from July 2018, that Kosovo has met all the criteria from the roadmap for visa liberalization of 2012, which relate to repatriation and reintegration, document security, migration and management borders, security and public order, as well as fundamental rights related to freedom of movement ", said Ana Pisonero, spokeswoman for the European Commission for Neighborhood and Enlargement.
The EC considers the decision to abolish visas for Kosovo citizens to be delayed. The Commission's position is already in the Council of the EU.
"We are not talking about a new guide," Pisonero said.
In a debate in the European Parliament on Monday, EU Commissioner for Neighborhood and Enlargement Oliver Varhelyi warned of an additional roadmap for Kosovo to address what he called "specific concerns" of some countries.
"We are ready to help Kosovo, together with member states, establish a roadmap to address specific concerns. Authorities of member countries, law enforcement agencies, police forces need to be engaged on the ground to assist Kosovo. "On our part, we are ready to give Kosovo all the financial, technical and political assistance for this process", said Varhelyi.