The first drone "Made in Albania" is created, what functions it has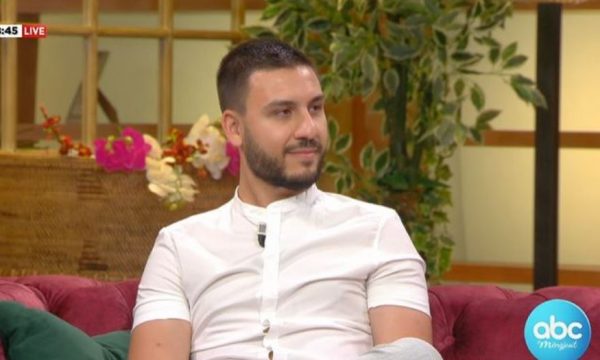 The first Albanian drone is created. The author is Arbi Bamllari, together with the Skaitech team. The drone has a range of functions such as artificial intelligence, 4G and 5G, flight distance of 3 km and flight autonomy. Invited to the show "Morning Abc", Arbi said that they were inspired by an American company.
"We have created a second, lighter prototype for testing purposes for its stability and autonomy. The first prototype stays up to 30 minutes in the air, has a flight distance of up to 10 km, but also has 4G and 5G. "From 2.5 we want to increase it to 1.5 kg as weight and increase the distance to 25 km," he said.
He said that the company Skaitech aims to make the first Albanian drone competitive in the international market, thus proving Albania's capacity in technology and innovation.