The famous American actress drowns in the river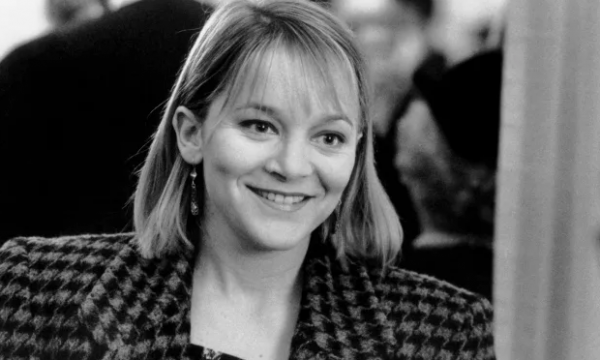 Actress Mary Mara has passed away at the age of 61. The actress drowned while swimming in the river St. Lawrence in the city of Cape Vincent on Sunday morning, New York State police said in a statement. Police said no signs of violence were found on her body.
Meanwhile, an autopsy is expected to be performed to determine the official cause of death. "Mary was one of the most beautiful actresses I have ever met. I still remember seeing him on stage in 1992 at Mad Forest on Broadway. She was energetic and real.
Everyone loved it. "We will miss her very much," said her manager, Craig Dorfman. The actress dominated the TV drama genre with roles in popular shows such as "Nash Bridges", "ER", "Criminal Minds", "The West Wing", "Shameless", "Lost" and "Star Trek: Enterprise" ./ abcnews /