The alienation of 10 thousand m2 of land in Saranda, the notary and the beneficiary are left in prison, the former Chief of Urban Planning and the lawyer of ACA "escape"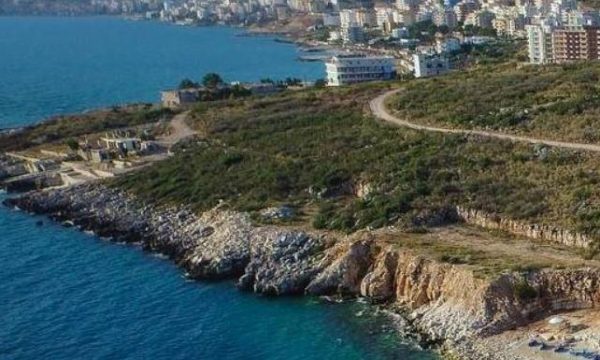 The Gjirokastra Court of Appeal has left in force today the security measure imposed on June 4 by the Court of Saranda for the 6 arrested for the alienation with false documents of 10 thousand m2 of land in Saranda.
Thus, the notary Aleko Anagnosti and the beneficiary Fredi Merkuri were left in the security measure "Prison arrest" for 45 days, while in the "house arrest" were left Pandi Zhonga, former director of Urban Planning in the Municipality of Saranda, Rovena Alikaj, former lawyer ASHK Saranda and other beneficiaries Arhondia Caraj and Valter Llomi.
While the last four will continue to stay in the given measure, Anagnosti and Mercury will appear again before the court of Saranda after 3 weeks for re-evaluation of the security measure after the expiration of the 45-day deadline given on June 4.
Meanwhile, the Saranda Prosecutor's Office from June 6 is continuing the investigation for the documentation seized in the office of notary Aleko Anagnosti, which was intentionally burned 5 days after his arrest, while his office was placed under sequestration by decision of the prosecution.