She was chased, robbed and killed, 3 Albanians and 2 Greeks accused of killing 84-year-old in Greece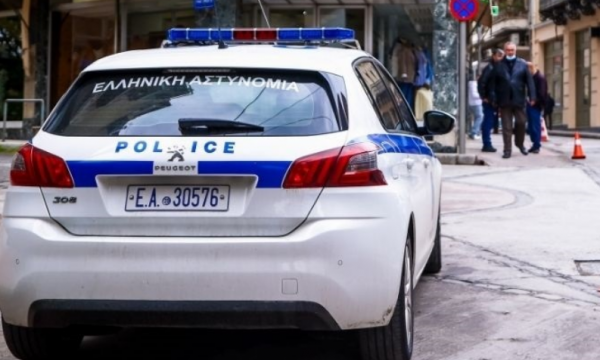 Greek police are investigating the murder of an 84-year-old girl in Patissia, an event that took place in March last year.
The perpetrators robbed him after initially immobilizing him "causing his death by obstructing his airways."
It is about two Greeks and three Albanians, who had followed the elderly woman to her apartment on Myliaraki Street when she was returning from the bakery where she had gone to buy bread.
After abducting what they found in the apartment they disappeared.
In fact, one of the accused is already incarcerated in England for other crimes, while one of his accomplices is in Korydallo prison. What happened tragically inside the apartment was understood by the elderly man's son after he woke up.
He had not heard any noise, write the Greek media. Investigations by Officers of the Murder Department revealed the manner of action and the role of each in the criminal offense. The detainees were sent to the competent Prosecution. /Abcnews.al/