Russia "infiltrates" Ukraine, the former KGB agent spies for the Russians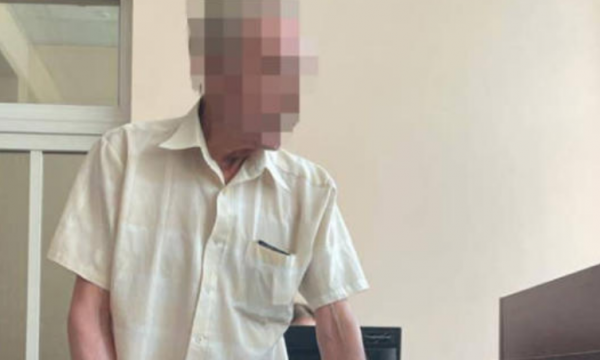 The Lviv regional prosecutor's office has informed a local resident that he is suspected of treason after helping Russian forces in Ukraine, reports the Interfax-Ukraine news agency.
According to the investigation, the person in question, a veteran of the Soviet State Security Committee (KGB), assisted the aggressor state and its military formations in carrying out subversive actions against Ukraine.
"Using an online messenger, the man sent information to the Russians about the locations of the Ukrainian Armed Forces in the Lviv region for carrying out rocket attacks." says the prosecutor's office.
The man was remanded in custody without the possibility of parole.
Lviv Regional Directorate of Security Service of Ukraine (SBU) is continuing preliminary investigations. /abcnews.al