Reporter who witnessed the Jasharaj Massacre: Serbs attacked police officer Xhafer Jashari when they attacked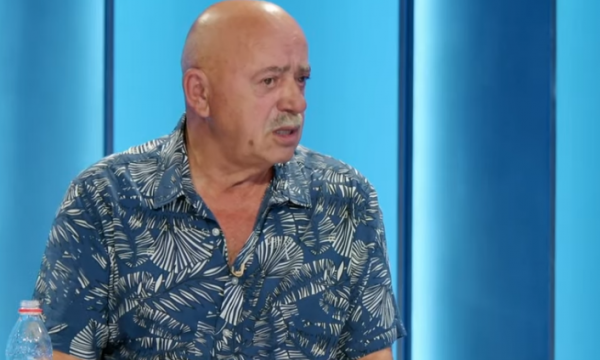 Ilaz Bylykbashi confessed in the show Pressing on T7 the first attack in 1991 on the Jashar tower by Serbian aggressor forces.
He points out that the attack took place in the early hours of the morning, because that is how the arrests were made by the Serbian regime at that time.
Bylykbashi says that the Serbs had put an Albanian policeman in front, so that if there were shots.
"Xhafer Jashari, former police officer. The police put Xhevdet Jashari in front of him before attacking the Jashari house. Why did they do that. Because if the Jasharis shot from the tower, they would shoot and kill Xhaferi. With this they would put them in enmity. This is how they did it. But he escaped. They thought they would kill each other. Look, the ammunition factory was not even 500 meters away from the Jashar tower. Very near. Seen in the picture. "They knew every move," he said. /Express newspaper/