The poet Xhevdet Bajraj has been cremated, only his ashes will come from Mexico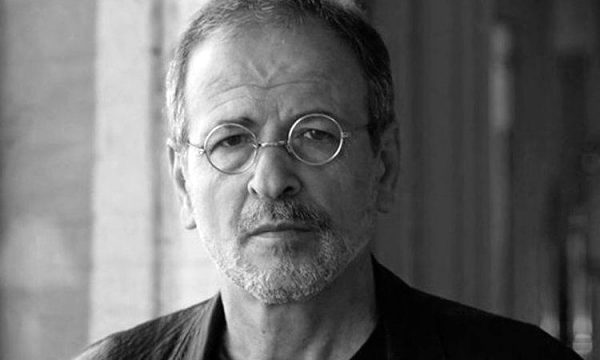 The body of the poet Xhevdet Bajraj, who died on June 22, has been cremated in Mexico, where he was living.
His ashes will be buried on Thursday in the cemetery of the city of Rahovec, this was confirmed for the Express newspaper by the mayor of Rahovec, Smajl Latifi.
Prior to the funeral ceremony at 14:00, the municipality organized homage to the House of Culture "Mensur Zybera" at 14:00 and a commemorative meeting at the House of Culture at 15:00.
Meanwhile, after the funeral in the cafe "Hardhia" will be held a poetry class with the literary creativity of the poet Xhevdet Bajraj.
Remember that Bajraj died after a short illness
. Xhevdet Bajraj was born in 1960 and since the war in Kosovo has lived in the Mexican capital, Mexico City, where he had gone as a refugee.