Pisonero: There are skeptical states that Kosovo should be deprived of visas, we stand behind the 2018 recommendation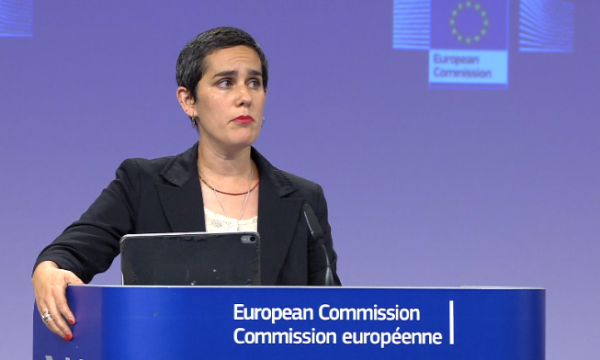 The European Commission continues to stand by the July 2018 recommendation that says that Kosovo has met all the criteria for visa liberalization.
The spokesperson of this institution, Ana Pisonero, said that it is an extended process and that it is now waiting for the Council of Ministers.
At a press conference, Pisonero said some of the member states have ongoing concerns over some issues such as fighting corruption, false asylum claims and document security, the Express reports.
"On our part, the Commission stands ready to support the work between the member states and the Kosovo authorities in order to resolve these issues," she said. / GazetaExpress /