One month in custody for the teacher who allegedly sexually harassed the 13-year-old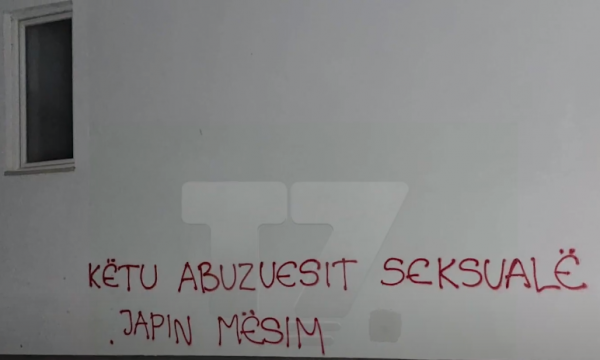 Journalist: Unitet Berisha
The students have finished the lesson, for this reason no one is there this Tuesday.
But, before the end of the school year, in the school "Lidhja e Pejës" in Novoselë of Peja, an improper action took place by the teacher AM
He sexually harassed one of his schoolgirls.
A video was sent to the media, where the teacher is seen committing this act.
It seems that the girl's family members saw her and immediately reported the case to the police.
The latter took action immediately, arresting the 64-year-old professor.
After the completion of the 48-hour measure, another measure was imposed on the professor.
The women's network Collective for Feminist Thought and Action in Peja also reacted to the case, publishing some graffiti that had already been erased from the school walls.
The residents of Novosella did not comment on the case.