Liverpool and Juventus in talks for the exchange of midfielders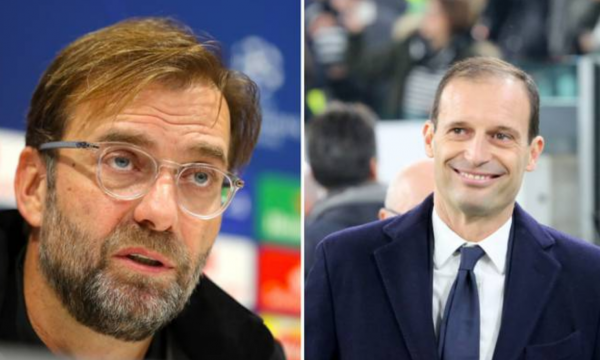 Liverpool and Juventus are reportedly in talks for an exchange of players.
According to "Calciomercato", the clubs are considering the possibility of an exchange between Naby Keitas and Adrien Rabiot, Rhewal reports.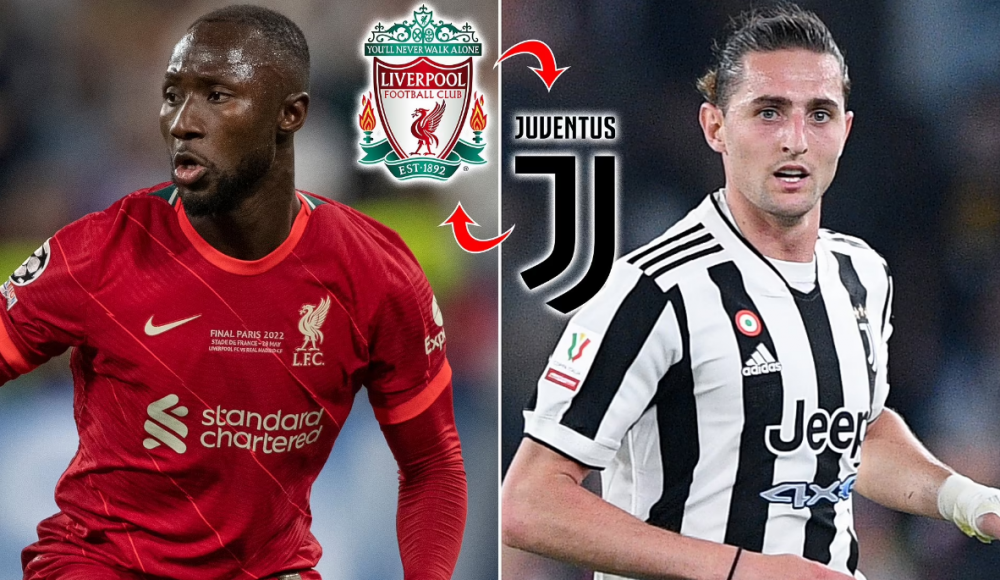 Injuries have penalized Keitan a lot during his four years at Anfield, while Fabinho, Thiago Alcantara and Jordan Henderson are more preferred by coach Jurgen Klopp.
Rabiot, on the other hand, is not in the plans of coach Massimiliano Allegri.
Paul Pogba's return to Turin will increase competition in the "Old Lady" midfield and Juventus are believed to be ready to remove Rabiot this summer.
The two midfielders in question expire their contracts with their respective clubs on June 30 next year. /Express newspaper/