Land for the company "Cosmonte", what Minister Hajdari said in the commission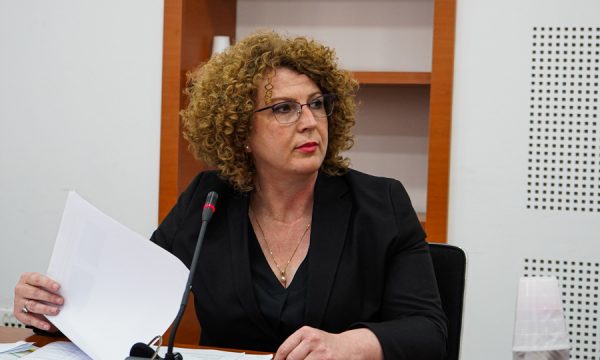 The Minister of Trade, Entrepreneurship and Industry, Rozeta Hajdari, has shown why a contract has not been signed for the company "Kosmonte food" to be given the status of strategic investor, even though the Government had given it this permission.
Even the Ministry of Infrastructure had issued the environmental permit – so the company has met the environmental criteria.
"Out of 44 applicants, strategic investors except Kosmonte have been completed", asked the chairman of the Committee for Economy Ferat Shala, Minister Hajdari.
But Hajdari emphasized that "it is not a delay not to sign the contract, but a process".
"Kosmonte has given some commitments and before signing the contract we asked them to reconfirm those commitments", said Hajdari.
She later indicated that the company had "reconfirmed those commitments".
"We have a problem to act when we have the municipality against it," said Hajdari, noting the problem of decentralization of government.
The Express newspaper had reported on the decision of the Government of "Kosmonte Food" to donate 25 hectares of land. /Express