Kreshnik Mahmuti suffers second loss in Mediterranean Games, defeated by Serbian table tennis player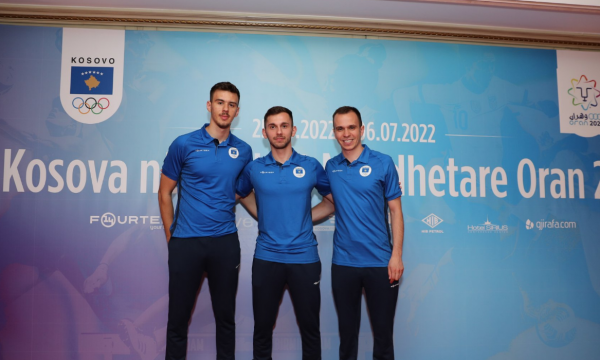 Kosovo and Serbia faced each other today for the first time in the Mediterranean Games "Oran 2022".
This confrontation took place in the sport of table tennis, writes Rhewal.
More precisely, the Kosovar table tennis player, Kreshnik Mahmuti faced the Serb Marko Jevtovic.
The table tennis player from Serbia scored a 4-0 victory in sets.

For Kreshnik Mahmutin this was the second match in Group 7.
The Kosovo table tennis player with the same result had lost the first match against the Greek, Ioannis Sgouropoulos. /Express newspaper/