Koeman criticizes Barça's style of play: Tiki-taka time is over, football has changed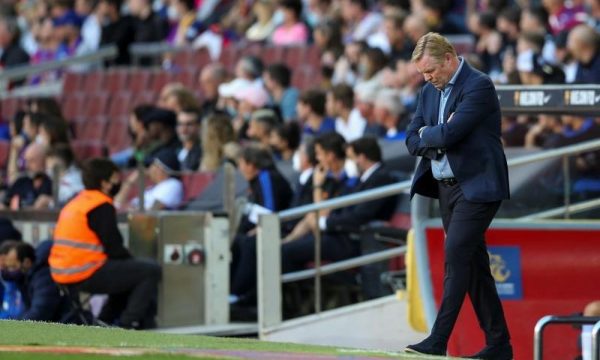 Ronald Koeman has criticized Barcelona's style of play.
The Dutch coach says that football has changed, while the Catalan giant is still living with the past, trying to practice the famous "tiki-takan".
According to him, in order to return to success, Barça must change its style of play, writes "Gazet Express".
"As a coach, I favor the dominance of the game. However, Barça lives with the past, with tiki-taka. Football is now faster and more technical. "Football has changed," said the Dutch legend in an interview with "Vaques sagrades".
He admits that he did not welcome at all the way Barça had fired him.
Meanwhile, he also spoke about Robert Lewandowski, expressing doubts whether Barcelona will pay 60 million euros for a player who is over 30. /Gazeta
Express/