Gabriel Jesus arrives in London, today he will become an Arsenal player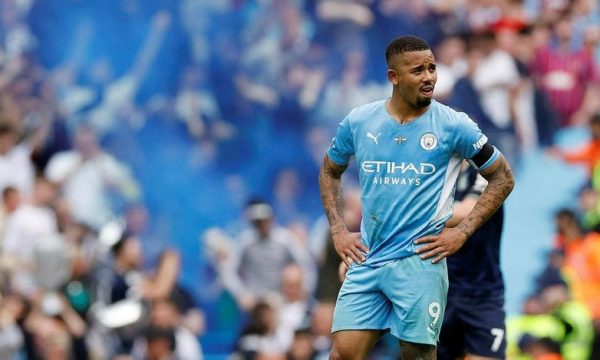 Gabriel Jesus will soon become the new Arsenal player.
The Brazilian striker has arrived in London today, as reported by the British media "The Sun".
During the day, the current Manchester City footballer will initially undergo medical examinations.
And then, adds the English media, the 25-year-old will sign a contract with the new club, writes "Rhewal".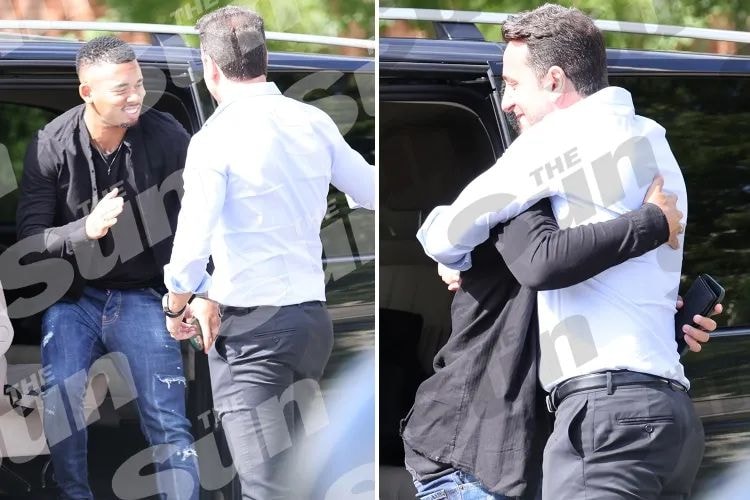 Jesus will be linked with Arsenal on a long-term deal and is expected to make his contribution at the Emirates Stadium.
City decided to give up the Brazilian representative after transferring Erling Haaland.
Jesus did not show good form recently and this has led to coach Pep Guardiola surrendering and letting him leave the current English champions. /Gazeta
Express/