G7 tries to curb hunger / $ 5 billion in food security funding, Biden more committed than others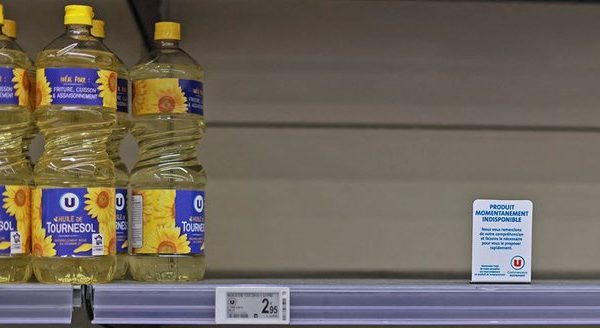 G7 leaders are announcing up to $ 5 billion in funding for global food security, in a latest attempt to counter the global effects of Russian President Vladimir Putin's invasion of Ukraine.
More than half of the funding will come from the United States.
As part of Tuesday's announcement, the Biden administration is committing $ 2.76 billion in funding "to support efforts in over 47 countries and regional organizations."
It will include $ 2 billion in direct humanitarian aid and $ 760 million "in sustainable, short- and medium-term food aid to help increase the sustainability and productivity of food systems worldwide, especially in vulnerable regions," he told reporters. on Tuesday a senior administration official.
According to White House estimates, the Russian occupation of Ukraine and the subsequent destruction of agricultural equipment and the blocking of grain deliveries will lead to up to 40 million in poverty in 2022.
The U.S. commitment will come from the second supplementary aid package for Ukraine approved by lawmakers last month and is expected to be disbursed and delivered by the end of the fiscal year.