From today begins the payment of June pensions in stages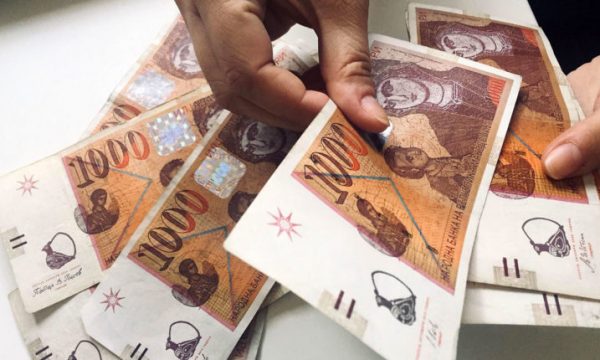 From today begins the payment in stages of June pensions, which continue to be paid in advance.
As informed by the Ministry of Labor and Social Policy, receiving pensions through branches and bank branches for pensioners who do not use cards, will be realized in four groups, according to the value of the pension.
Payment of pensions up to 11,000 denars will be made today, while tomorrow for pensions from 11,001 to 14,000 denars. On Thursday, the payment of pensions from 14,001 to 18,000 denars will be made, while on Friday, the payment of pensions over 18,001 denars will be made.
Pensioners who use payment cards, linked to the account to which the pension is transferred, can use the money from today, June 28, 2022. They can withdraw the pension at ATMs, use the means of payment in the commercial network or for electronic payments.
MLSP states that pensions are secure in beneficiaries' accounts, the pension system is stable and functioning smoothly.
"We appeal to retirees to adhere to the payment schedule, as the step-by-step payment is made in order to reduce crowds in front of and inside the banks in order to protect personal and public health," said the MLSP.