The former mayor in Italy is found with his throat cut in the backyard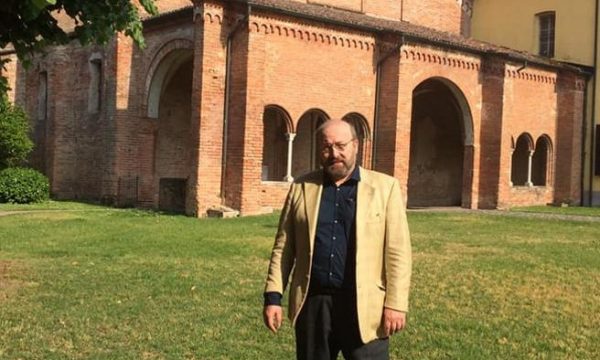 The former mayor of the province of Lodi in Italy, was found murdered in the garden of his apartment.
Italian media write that Pierangelo Repanati who was also a prominent journalist, had his throat cut which caused his immediate death.
It was the former mayor's neighbors who alerted the police because they heard screams at his apartment.
The incident happened in the late hours of yesterday evening, Monday, June 27, around 22:00.
Repanati was well known in the city, as he had been mayor from 2004 to 2009 in Corte Palasio.