The famous comedian dies at the age of 32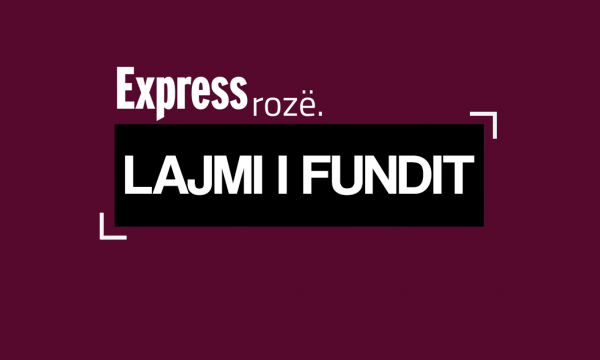 Canadian comedian Nick Nemeroff has died at the age of 32, his family announced.
Meanwhile, the cause of death is still unknown. Nemeroff had become very popular in Canada, after appearing in Conan and Just For Laughs.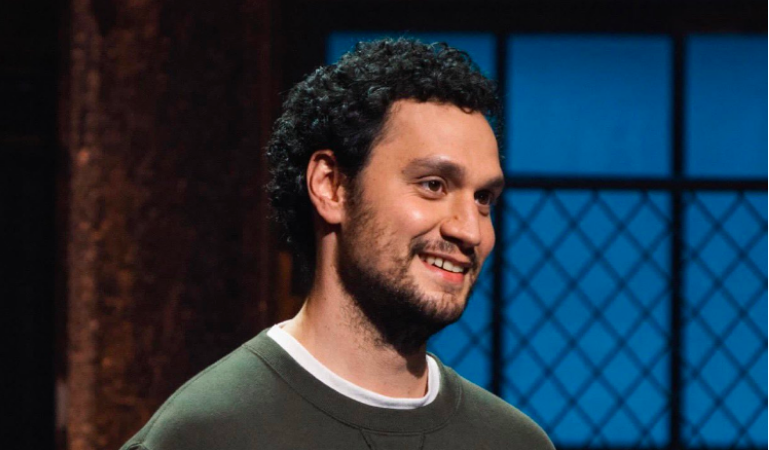 "We are deeply saddened to announce the sudden death of our beloved brother Nick Nemeroff," the family said in a statement. "Nick's commitment to standup comedy was extraordinary and yielded amazing results," the statement said.
/abcnews.al