Drenica coach Tahir Lushtaku resigns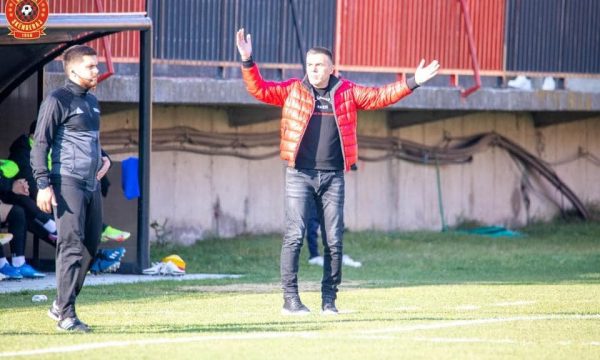 Tahir Lushtaku is no longer the coach of Drenica.
He has made his decision official through a post made on social networks.
The well-known Kosovar coach has shown that the reason for his departure are the problems within the club, not only financial, but also other aspects, writes "Rhewal".
He has promised that in the coming days he will provide additional details about his decision.
Last season Drenica fluctuated due to problems within the club, while in the end it managed to remain in the elite league.
Below you can read Lushtaku's post on social networks. /Rhewal/