Chelsea are aiming to transfer three Man City players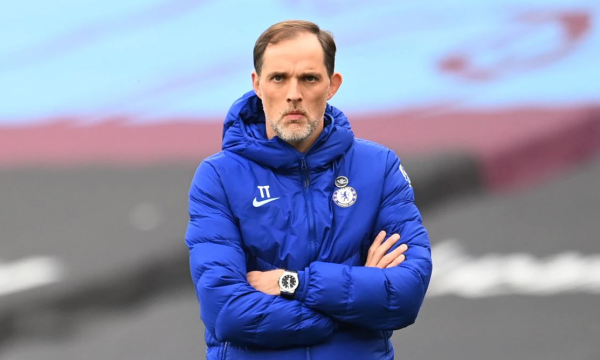 Chelsea are planning the transfer of three Manchester City players.
According to the "Daily Mail", the club from London intends to sign Raheem Sterling, Nathan Ake and Oleksandr Zinchenko – Rhewal reports
Chelsea are believed to be closer to Sterling's transfer, as it has recently been reported that an agreement has been reached between him and the club.
But, the club from London can provide the services of two other footballers, who are also not in the plans of the English champions.
Zinchenko has previously been linked with a move to Arsenal, but the Gunners are believed to have given up on the Ukrainian. /Express newspaper/