Arbër Ademi on the incident in the Assembly: Such scenes are ugly, not for the benefit of the citizens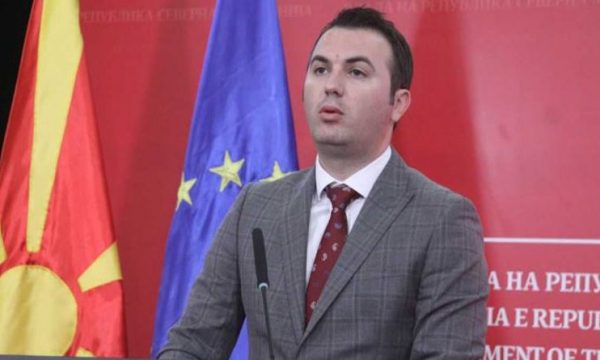 DUI MP Arbër Ademi declares about last night's incident caused in the Assembly, in the Committee on European Affairs, where he said that the reform agenda of the government should continue and not fall prey to provocations.
"In the first place, I feel sorry for those who happened last night at the session of the Commission for European Affairs and I expressed regret for all those scenes that happened provoked by the opposition. The parliamentary reform agenda of this government must continue not to fall prey to provocations which are focused on the realization of foreign agendas to destabilize the country, but also to defocus the citizens and the whole public from the integration processes.
He further shows what constitutes the law that angered the opposition deputies.
"The law in question is about avoiding the blockage of the judiciary, the prosecution and the rule of law, which is being hindered, but I repeat that such scenes are ugly and are not in the interest of the citizens should not be repeated by neither the opposition nor the government should use those scenes as clashes for the Assembly and together we should overcome these provocations and resentments in order to ensure the smooth running of the Assembly ", declared Arbër Ademi./KlanMacedonia/