"44 applicants for strategic investments, only four meetings within two years to review these applications"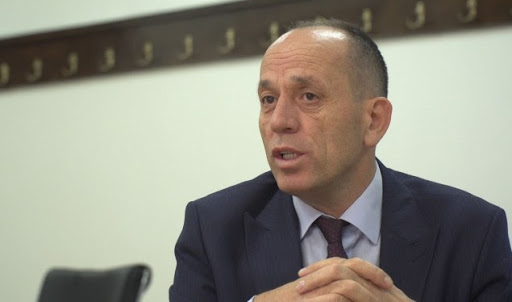 For two years the Inter-Ministerial Council has held only four meetings to review 44 strategic investment applications.
The Chairman of the Committee on Economy, Ferat Shala asked the Minister of Trade, Entrepreneurship and Industry, Rozeta Hajdari, how it is possible to have so few meetings of the Inter-Ministerial Council.
"It is about almost 1 billion euros of investments in Kosovo's economy," said Shala.
He also asked the minister how it is possible that she talks on WhatsApp with strategic investors. /Express