21 years ago, the "Balkan Butcher" Milosevic was extradited to The Hague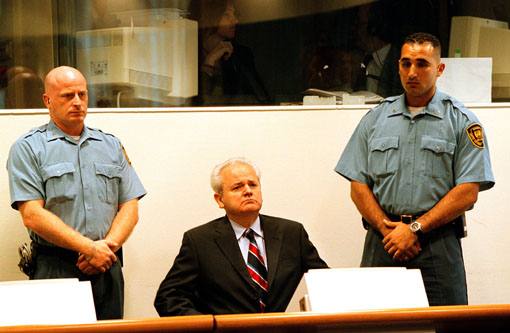 Former Serbian President Slobodan Milosevic, also known as the "Butcher of the Balkans", was extradited to The Hague on June 28, 2001, after war crimes indictments in Kosovo were made public on May 27, 1999. Milosevic was later charged with crimes in Croatia and genocide in Bosnia and Herzegovina.
He was extradited by order of the Serbian government. Milosevic was arrested in Belgrade on April 1, 2001, for being responsible for the deaths of tens of thousands of people.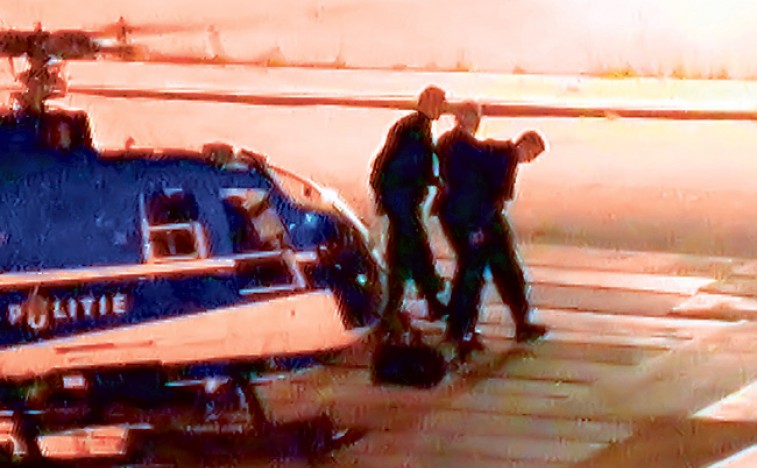 The trial of Milosevic in The Hague began on 12 February 2002. Evidence for crimes in Kosovo and Croatia and for genocide in Bosnia and Herzegovina lasted until 25 February 2004. His defense began in late August of that year.
Milosevic's trial was interrupted dozens of times due to his cardiovascular problems and high blood pressure.
On February 22, Milosevic stated that he was unable to continue questioning witnesses, while on February 24 his request for medical treatment in Russia was rejected.
On March 11 at 9:30 a.m., he was found dead in his cell. / KP /