A woman in Ferizaj threatens a man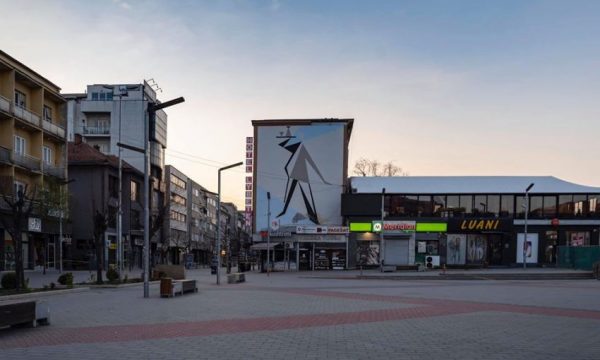 On Saturday, a man in Ferizaj reported to the Police that he was threatened by a woman, reports the Kosovo Police.
The suspect was interviewed, but was later released in due course.
The case was initiated as "Domestic Violence".
"DOMESTIC VIOLENCE | Ferizaj 25.06.2022 – 21:30. The Kosovar male victim reported that he was threatened by the Kosovar female suspect. "After the interview, the suspect was released in a regular procedure with the decision of the prosecutor", it is stated in the report.