Went to the hospital, the 22-year-old in Elbasan does not share his "mind": I fell down but I was also assassinated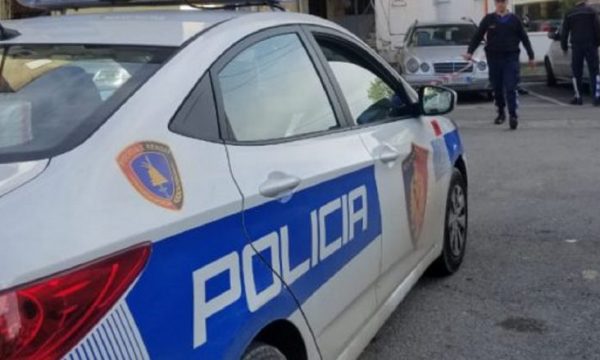 A 22-year-old man went to the Elbasan hospital for treatment on Sunday and initially said he had fallen.
His version changed very quickly and in front of the police officers he said that they had assassinated him while traveling by car… But it did not take long and the police discovered that in fact the young man had lied.
The 22-year-old's position was further aggravated when they found some tools in the car that he suspected he would use to steal. Thus, in the end he fell into handcuffs.
Specialists for Crime Investigation at the Peqin Police Station arrested in flagrante delicto the citizen DK, 22 years old, resident in Peqin, for the criminal offenses "False report" and "Providing funds for theft". Yesterday, the citizen DK appeared injured in the hospital, who initially stated that he was injured in the arm after he fell. The 22-year-old later stated that while he was driving the vehicle, he was shot by an unidentified vehicle on the highway, but without specifying a specific location.
From the investigative actions and the inspection of the suspected scene of the event, it has resulted that the citizen DK has given false statements in front of the Police employees. "During the control of his vehicle, the Police services found and seized a hood, a pair of gloves, a mattress and an iron grave, equipment which this citizen is suspected of using to commit theft", police said in a statement about the case in question.