VV MP: Albulena Haxhiu works 16 hours a day to put something in the light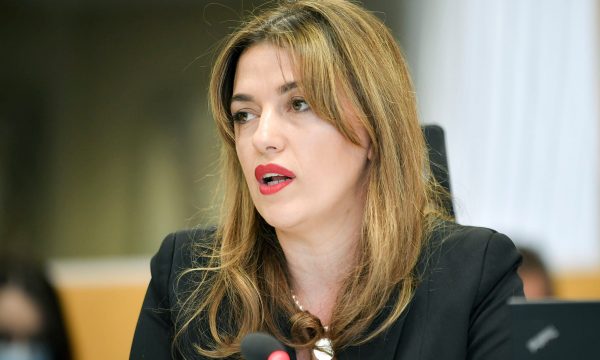 "Albulena Haxhiu works 16 hours a day to bring something to light."
This is what Dimal Basha, MP from the Vetëvendosje Movement, said about the Minister of Justice.
Basha in the show "DPT te Fidani në T7", responded to the statement of the head of the parliamentary group of the Alliance for the Future of Kosovo, Besnik Tahiri, who on Monday stated that "Kurti is alone", because according to him the ministers they are tired.
Then followed Basha's statement about Albulena Haxhiu that according to him "is working hard for the vetting in justice".
During this interview, he constantly spoke about the need for changes in the justice system. /Express