US: Some companies will pay staff travel for abortions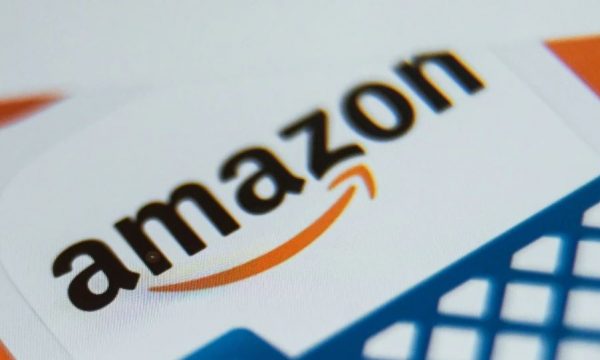 Big American companies like Disney, JP Morgan and Meta, have told staff they will cover travel expenses for women who want to have abortions, as millions of American women face new restrictions.
They made these commitments following a Supreme Court ruling that overturned the constitutional right to abortion.
The court ruling paved the way for states to decide whether to seek to ban the procedure. Other companies, including Amazon, have announced the same decision.
Many companies have confirmed that they will cover travel expenses through the health care plan, for workers who want to go to states within the US, where abortion can be performed.
Disney has said it has told workers it understands the impact of the Supreme Court ruling, and that the company remains committed to providing them with access to health care, including family planning, "no matter where they live."
Diseny employs about 80,000 people in Florida, where the state governor has already signed into law the ban on abortions, after the 15th week of pregnancy.
The decision will take effect on July 1. The Supreme Court ruled that abortion was not performed automatically in the United States – but states can decide whether to allow it.
A total of 13 states have already passed laws banning abortion.
More than 20 other states are imposing restrictions. Companies that are offering to cover workers' expenses – so as to go to a safe state to perform abortions – are expected to face criticism from Republicans.