Tragic accident in Berat, how did the event happen? Police suspicions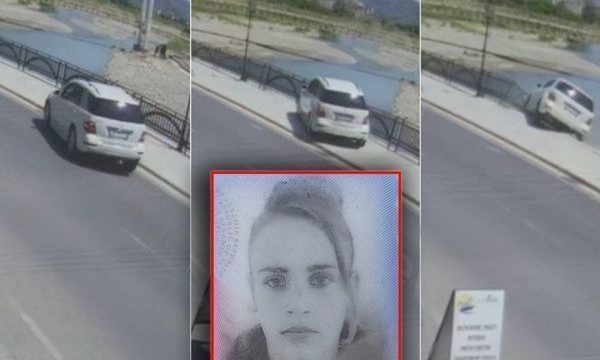 Sources from the Berat police inform ABC about new details about the tragic accident that happened a little while ago in the Osum River, where a mother and son were found dead after falling from a height.
Police reportedly have two suspicions. The first is that the mother may have turned her head away from her son and consequently lost control, and the second is that the cause of the accident was the use of a mobile phone while driving.
The victim was identified as Klaudia Xhaferaj, 25, from Berat.