The Tirana-Durrës bus line increases the ticket price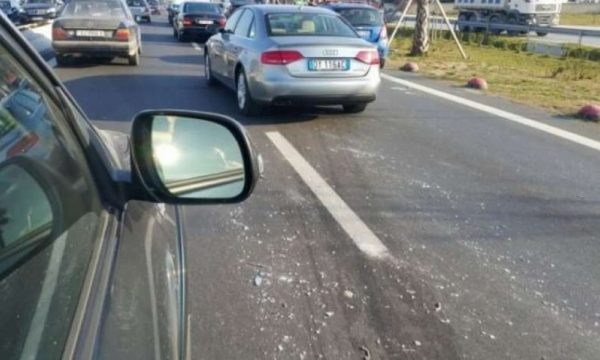 Prices continue to rise in our country! The Tirana-Durrës bus line and vice versa has increased the price of tickets for passengers in recent days. From 130 tickets goes to 180 lekë which means that citizens will pay 50 lekë more. It is about the most influential intercity line in our country, while in the summer season it is even higher.
This ticket increase comes during the tourist season at a time when buses are flowing because citizens and tourists head to the coast.