The tragic accident takes the life of the Albanian businesswoman in Italy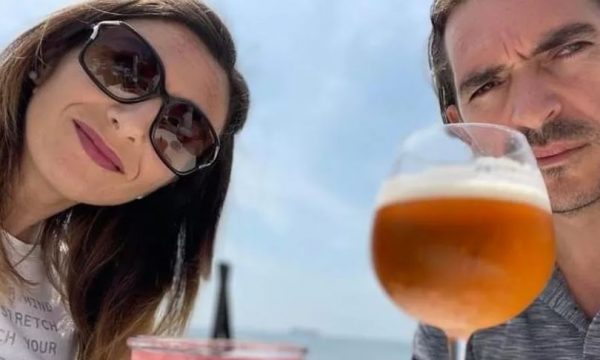 A tragic accident has taken his life businessmen Albanian Matilda Hidri. The 35-year-old died in a serious accident that occurred in Genoa, Italy, where her car collided "head to head" with another vehicle.
On the road where she crashed to death were the pizzeria leaflets that Matilda had inaugurated a month and a half ago in downtown Genoa.
Sunday morning accident would shatter dreams in the middle of the Albanian cloud
According to Italian media, the accident involved a "BMW" driven by the 35-year-old and a Volvo SUV driven by 46-year-old Italian Giuseppe Garavaglia. It was previously suspected that the cause of the accident was the 46-year-old, who for 5 kilometers had traveled offense in the wrong lane of the highway.
According to media reports, Hydri was married and the mother of a 10-year-old son.
/Express