Pema Publishing House / New Publications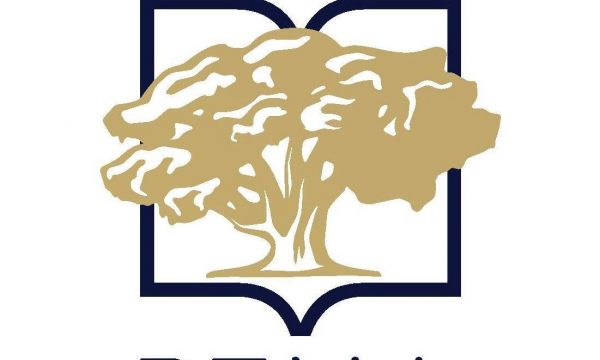 Pema Publishing House comes with a number of new publications.
Tim Marshall: Prisoners of Geography
Probably the best book to read right now. By reading this book we understand the Russia-Ukraine war and, in fact, we also understand what awaits us in the future. Because, as the author says, geography is not luck, it is fact.
All leaders are limited by geography. Their possibilities are limited by mountains, rivers, seas and concrete. Yes, to follow world events you have to understand people, ideas and movements – but if you do not know geography, you will never grasp the whole.
If you have ever wondered why Putin is so obsessed with Crimea, why the US was destined to become a global power or why China's power base continues to expand, advancing forward, the answers are all here.
"Prisoners of Geography" examines the past, present and future to provide an in-depth overview of one of the fundamental and decisive factors in world history. It is time to restore geo-geopolitics.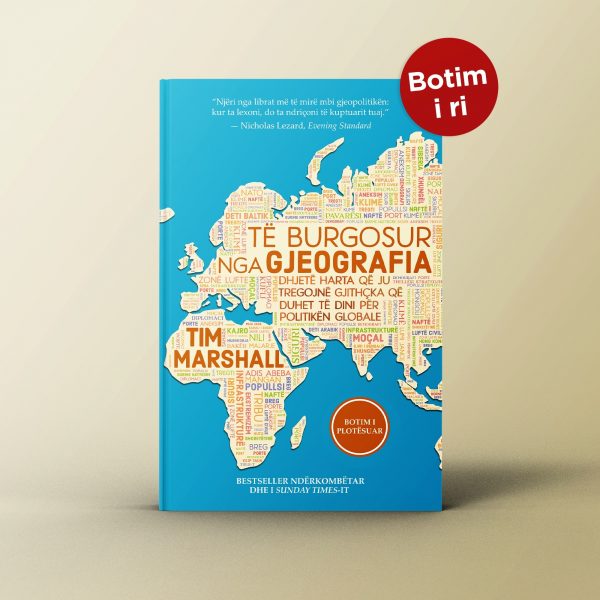 "GREAT SPEECHES that have left their mark on our era" is a collection of speeches by the most talked about and influential people. Epoch-making speeches, brilliant oratory, exciting and extremely deep words, of the people who have made history.
The names included in this collection are: Mahatma Gandhi, Marie Curie, Franklin D. Roosevelt, Winston Churcill, Charles De Gaulle, Joseph Stalin, David Ben Gurion, Albert Einstein, Jean Monnet, Nikita Khrushchev, Ernesto Che Guevara, John F. Kennedy , Martin Luther King, Malcolm X, Richard M. Nixon, Mother Teresa, Margaret Thatcher, Ronald Reagan, Desmond Tutu, Vaclav Havel, Nelson Mandela, Benazir Bhutto, George Bush, Steve Jobs and Malala Yousafzai. For each speech, the author's biography and the context of the speech are given. Translated by Urim Nerguti.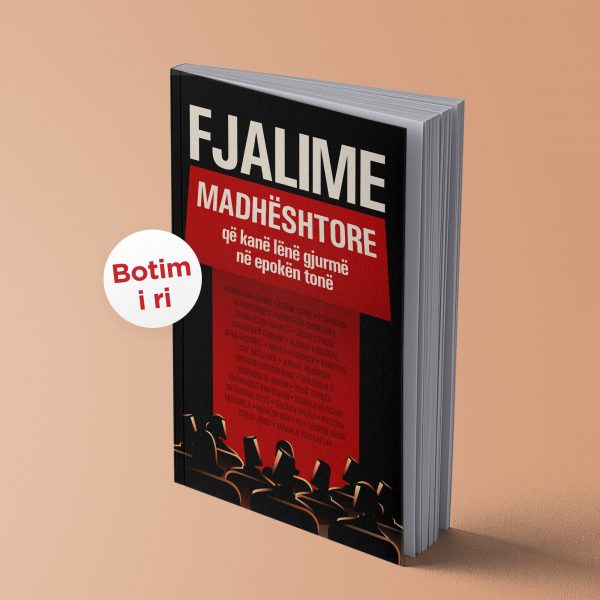 Charles Darwin: THE ORIGIN OF TYPESby natural selection or conservation of the most adapted breeds in the fight for life (Origin of species)
One of the most debated books in history, "The Origin of Species" by Charles Darwin is back in this new edition bringing back to readers an essential work of science.
Under the extraordinary translation of Nelson Çabej, Darwin's work was first published in 1982 in Albania. Forty years later, in 2022, already in Kosovo, it is republished with a benevolent message from the translator: "I dedicate the reprint of the work 'The Origin of Species' by Charles Darwin to the development of science and the new generation of Albanian scientists."
When it was first published in English, the entire first edition sold out within a day. It sparked debates and discussions that continue today. Written for the wider reader, the work changed previous beliefs about life and its creation. Its effects are immeasurable; has fundamentally changed perceptions of everything from religion to economics.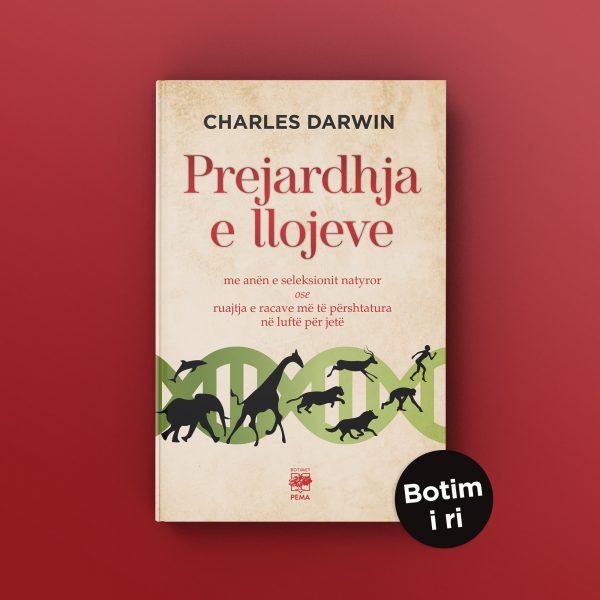 Rupi Kaur: homebody
Unconventional author Rupi Kaur has broken all sales records (with the books milk and honey and sun and her flowers), becoming a sensation on social media. After a long absence, he returns to the readers with the book "home body", with stories about the mind, the heart. rest and awakening.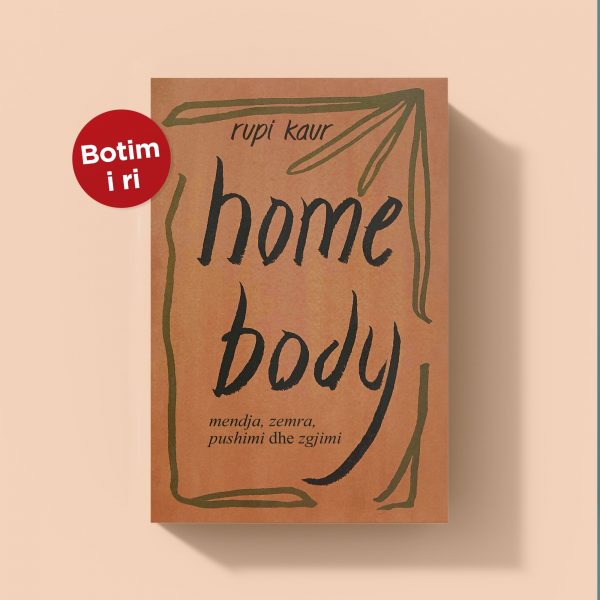 /Rhewal