Optical illusion, how to stop the image that seems to be moving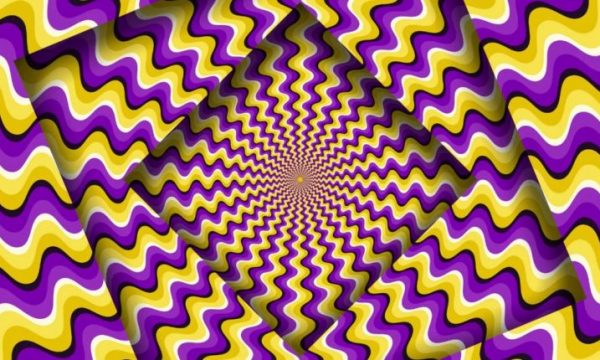 A visual illusion is sparking interest on the internet, with yellow and purple designs spinning as they watch.
The image seems to be moving, but it is not. Such illusions deceive the brain, using contrasting colors, shapes, and objects. Because the brain reads a change in light as motion, the lines appear to be moving, according to NYPost.
However, the post says that the movement can be stopped or slowed down if you look in the center of the image.
Such visual illusions are not only fun, but also help experts shed light on the internal functions of the brain and how it reacts.