Meet "Jennifer Lopez of Kosovo", 55-year-old who is leaving everyone speechless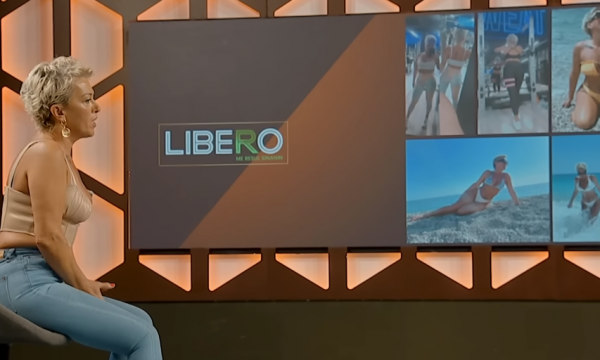 Linda Murseli is a woman passionate about fitness (fitness), as she was recently invited to an interview on the show "Libero" on ATV, where she talked about passion, family and many other things.
At the beginning of the show, the producer of the show called her "Jennifer Lopez of Kosovo", said the moderator Resul Sinani.
The 55-year-old revealed that she is the mother of two daughters, one 32-year-old and the other 26-year-old – whom she said are not going her way because of work and profession, but that one will go.
"Apples fall on apples, they will go," she said.