Macedonia / Rising daily infections with Covid-19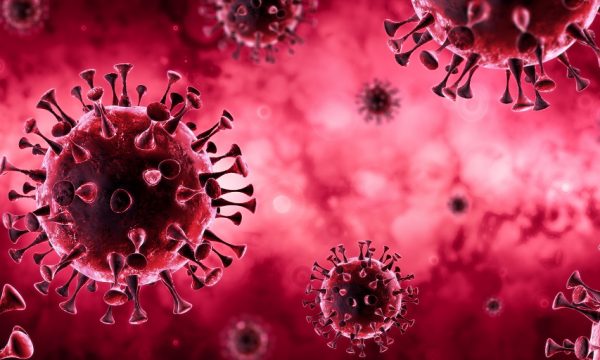 Over the past week, in northern Macedonia, daily COVID-19 infection rates have gradually started to exceed 100 cases. There are over 600 cases that were reported by the Ministry of Health during the past week, while in the previous week 342 cases were registered. During the weekend alone, 180 new cases were recorded.
Health authorities say that at the moment the situation is calm and there is no need to panic, Omicron variants B.4 and B.5 are being closely monitored. Doctors estimate that until the number of hospitalizations with serious and critical cases increases, there is no room for concern. About 20 COVID-19 patients are currently being treated in the country.
After the decline of the figures during the last period, the Ministry of Health has also reduced the pace of information. Daily reports are published for each day, and during the weekend the three-day report.
There is not much information about the vaccination process, but there is a significant decrease in the interest to be immunized, especially after the easing of almost all anti-covid measures.
The data remain that with one dose 47.6% of the population is vaccinated, with two doses – 46.6% and the third dose was received by about 160 thousand citizens.
There are currently 570 active cases of COVID-19 registered in northern Macedonia.