Kurti: I did not say that every agreement with Serbia is bad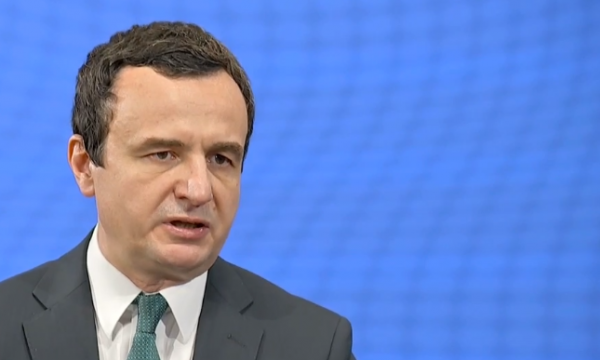 Albin Kurti, Prime Minister of Kosovo, said on Monday on "Syri TV" that he was not against all agreements with Serbia.
He also spoke specifically about the energy agreement with Serbia, where he said that "it is a bad agreement".
"That agreement is not good and what we have done is an implementation guide that has deadlines."
According to him, the company "Elektrosever" has been granted licenses with certain conditions.
When asked if in the past such an agreement was considered "betrayal", Kurti said that "he put his hands in the mud", because according to him "past power left power there". /Express