"It is not a pandemic", Shapo: The line of monkeys affects a certain group of the population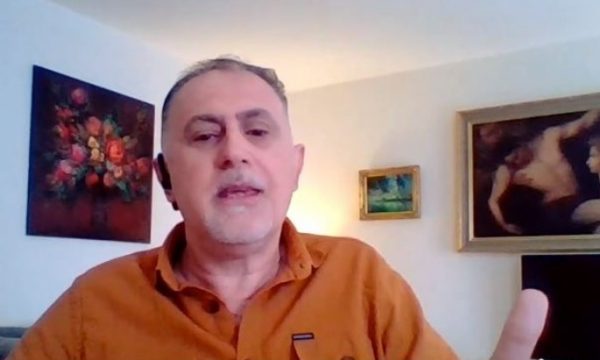 The line of monkeys is spreading rapidly in many parts of the world. Speaking about the virus, public health expert in Britain Laidon Shapo said it is worrying for certain groups of the population.
"Lija is worrying and to follow the WHO. It is worrying for certain groups of the population. In Britain cases have increased by 37% in two weeks. The most affected groups are homosexuals. This is not a sexually transmitted disease, but the way monkey pox is transmitted is through sexual contact. Only 5 women have been affected so far. "The other 800 or so affected here are men."tha ai.
Shapo explained that the symptoms are fever, redness and blisters on the skin. "The first sign other than redness, are blisters on the skin and fever," he said.
While Albania has been equipped with tests to diagnose monkey pox, Shapo said it has done well, as cases in the region have increased. The expert clarified that we are not dealing with pandemics, but infected people should be isolated.
"Albania has taken the tests because the situation in the region is like that. cases are on the rise. It is very interesting how it is going. We are not talking about pandemics here, there is no chance, but these groups continue to be at risk. These people are required not to have sex for eight weeks. The vaccine in the first week of symptoms helps.
In Albania the risk is minimal at the moment. We need to have a trace, to know where we have the group of homosexual people "tha ai.