It is no longer valid "Kosovo has met the conditions for visas" – Brussels comes up with a new proposal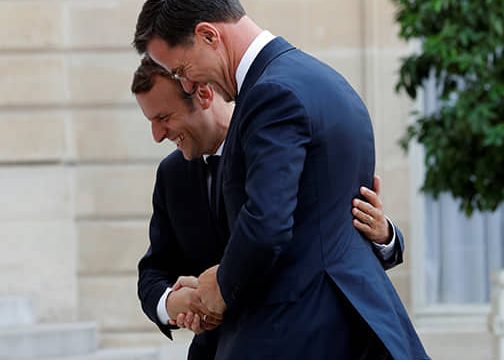 The assessment of the European Commission has said that Kosovo has met all the conditions for visa liberalization – it seems that it is no longer valid.
France and the Netherlands are not convinced about this and this seems to have pushed the European Commission to find a new solution – to propose a new roadmap to Kosovo.
This issue was addressed today by the Commissioner for Enlargement and Neighborhood.
"Kosovo is still waiting for visa liberalization," he said.
"This is an issue where we need to move forward. "We need to be clear that there are some areas, such as the fight against organized crime, smuggling and false asylum, where member states expect clear results," said the commissioner.
"We are ready to assist Kosovo in this in the same way as we did in the case of Albania: we are ready to make a roadmap with member states to address the specific concerns of member states (rule of law agencies, police forces) should be involved on the ground to help Kosovo. "From our side we are ready to give all the necessary financial, technical and political support for this process", he said. /Express