Inter rejects PSG's offer for Skriniari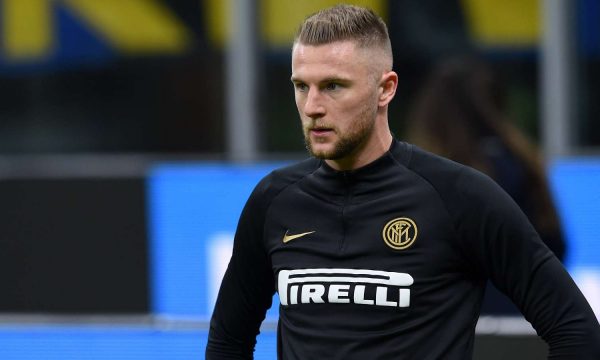 Inter have rejected an offer from Paris Saint-Germain for Milan Skriniari.
The champions of France offered 60 million euros and Julian Draxler, but according to "La Gazzetta dello Sport", this offer did not convince the leaders of the Italian club, Rhewal reports.
The offer in question was rejected, as it remains to be seen if PSG will try again with another offer.
Inter are said to be asking for at least 70 million euros for the Slovakian representative.
Earlier it was reported that Skriniar has agreed with Paris Saint-Germain on personal terms.
It remains to be seen whether the club from the French capital will reach an agreement with Inter to complete the transfer of the 27-year-old. /Express newspaper/