France may reactivate a coal-fired power plant this winter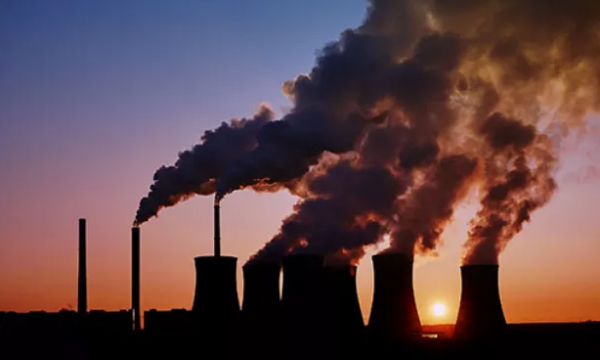 The coal-fired power plant in eastern France, scheduled to close on March 31 after 71 years of operation, could resume this winter given the situation in Ukraine and energy market tensions, the French Ministry of Energy Transition confirmed.
The ministry stated that it is leaving the opportunity to activate the St.-Avold headquarters for a few more hours if needed next winter, confirming the information on Radio RTL.
As stated, France in any case will remain below one percent of the electricity produced from coal and Russian coal will not be used.
In France, there is only one other coal-fired power plant in Cordeme in the west, where more than 67 percent of electricity is generated from nuclear sources, and fossil fuels accounted for 7.5 percent in 2020, of which 0.3 percent was coal and 6.9 percent gas.
The ministry said the resumption of work on the power plant fits into the closure plans and that President Emmanuel Macron's plan to close all coal-fired power plants in France remains unchanged.
Germany, Austria and the Netherlands recently announced they would increase the use of coal, the most environmentally harmful fossil fuel, to offset declining Russian gas supplies to Europe.
This decision worried the European Commission and environmental organizations, which pointed out the risk of deviating from the EU climate targets./KP