Dibra Court spends millions of ALL for furnishing the Mayor's office with a decorative ceiling, abstract paintings and shelves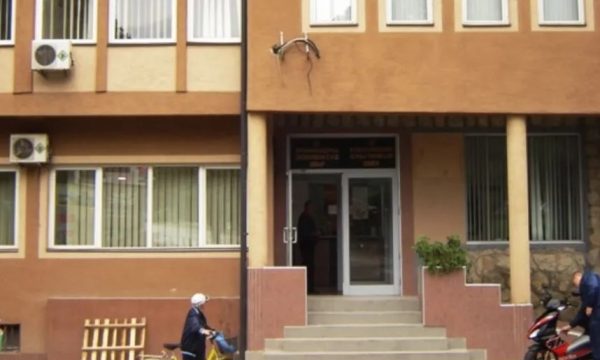 From the official and public data of the Public Procurement Agency, on 19.10.2021, the Court of the Judicial District of Dibër opened the tender for the tender with the object "Furnishing the office of the mayor and the anteroom (secretariat)", on 20.10.2021 closed the tender and on 22.10.2021 announced the winner in the public procurement system of the Public Procurement Agency
The value of the limit fund of this tender was calculated by the institution 7.5 million ALL, while the value of the contract of the operator declared winner within 1 day, 7.2 million ALL.
According to the tender documentation, the tender for the furnishing of the Court has nothing to do with the institutions of justice, especially the so-called "new justice". The new offices of the President of the Court and the Registrar will now have not only a luxurious look with decorative wall coverings and ceilings. (shelves of lighting, but there will also be TV, refrigerator but even abstract painting.
What stands out from the design documentation provided by the investigative show "Xhadat" from the Public Procurement Agency, in addition to luxury, the office of the president of the court and the secretary, will have the appearance of a Bar and not at all an institution for awarding of justice
Bar Dibër Court or the office of the President and Secretary of the Dibra Court, has the appearance of a pub and not at all an institution for the administration of justice, where every Albanian has the hope to solve their problems.
We bring to your attention that, since 2014, with the taxes of the poorest citizens of Europe, 33.5 billion ALL have been paid for the furnishing of government offices, tenders which are not only of considerable value but which have turned state offices into luxury and often, both in the case of the Court of Dibra and in Bar-Institutions.
In the following shows, the investigative show "Xhadat" will prove to the public with evidence, facts and official documentation how our taxes are spent on furnishing the offices of the authorities./ MCN