Di Maria decides on the future, says "yes" to this club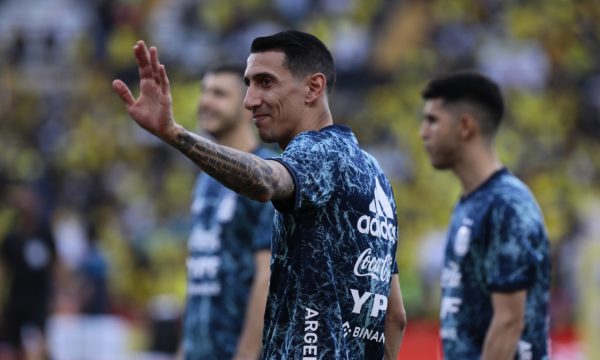 The Argentine footballer is tired of waiting for Barcelona and has decided to say "Yes" to Juventus.
The footballer's managers have confirmed that the talks are being closed and the last details are expected to close the issue, writes "Rhewal".
The Argentine representative had been hesitant for weeks to make the decision for the future after leaving Paris Saint-Germain as a free agent.
He had considered both options, "Bianconeri" and Barcelona, ​​while one eye is focused on South America after the 2022 World Cup.
Di Maria is expected to sign a one-year contract with Juventus and is expected to pay 7 million euros plus bonuses, while the possibility of extending it for another year is optional.
Initially, Di Maria demanded more money, but in the end he let go and accepted the offer of the Italian giant. /Rhewal/