Deaths from Covid-19 return to Albania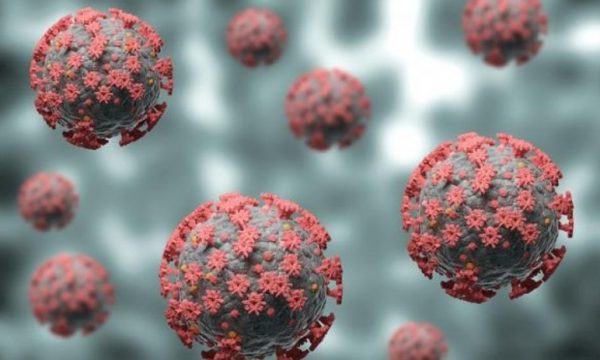 The Ministry of Health has published today's balance sheet about the situation of Covid-19. It is reported that in the last 24 hours one person has passed away, 366 tests have been performed, of which 90 citizens have tested positive.
We inform you about the situation in the last 24 hours, as follows: 366 tests were performed, of which 90 citizens tested positive with COVID19, in the following municipalities:
59 in Tirana, from 5 citizens in Kavaja, Divjakë, Gramsh, from 3 citizens in Patos, Vlora, Kolonjë, from 2 citizens in Durrës, Lushnje, from 1 citizen in Mirditë, Fier, Gjirokastër.
There are 1,825 active citizens with Covid19 nationwide.
Currently 17 patients are receiving treatment in COVID3 hospital. In the last 24 hours there has been a loss of life with Sars-Cov2: a 72-year-old unvaccinated citizen of Tirana.
104 citizens have been cured in the last 24 hours, bringing the number of cured to 273,844 since the beginning of the epidemic.
Statistics (27 June 2022)
New daily cases 90
Healed in 24 hours 104
Hospitalized 18
Loss of life in 24 hours 1
Daily testing 366
Total witnesses 1,844,561
Positive cases 279,167
Healed cases 273,844
Active Cases 1,825
Loss of life 3,498
Geographical distribution of active cases by regions:
Tirana 1,349
Fier 131
Vlora 86
Durrës 65
Gjirokastra 47
Lezha 38
Shkodër 34
Elbasan 30
Weight 20
Korça 16
Dibër 7
Kukës 2