Chrisophe Galtier even closer to PSG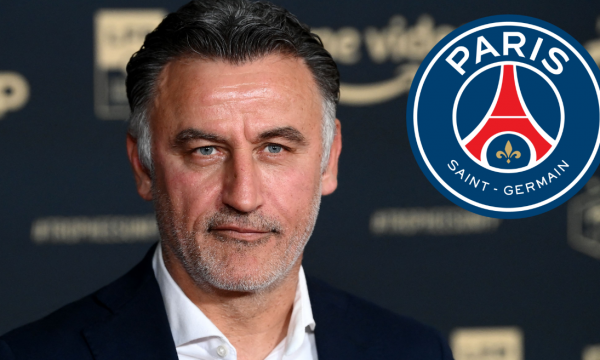 Paris Saint-Germain is close to becoming the new coach, as Mauricio Pochettino is expected to leave.
And, Christophe Galtier is expected to be the replacement of the Argentine in the champions of France, Rhewal reports.
The Nice club has officially announced the departure of Galtier, as Lucien Favre has been appointed in his place.
According to Fabrizio Romanos, the agreement between the 55-year-old and PSG will be closed this week.
Nice President Jean-Pierre Rivere said today: "We already know Galtier's next destination. "There are some small details to be resolved, but it is a great opportunity for him."
Galtier is not a very well-known name in European football, except in French.
He has been the coach of Nice since last year, while he has previously led two other teams from Ligue 1 of France, Lille and Saint-Etienne. /Express newspaper/