Basha reacts again to the KJC and KPC: You will implement the laws that are voted in the Assembly, period!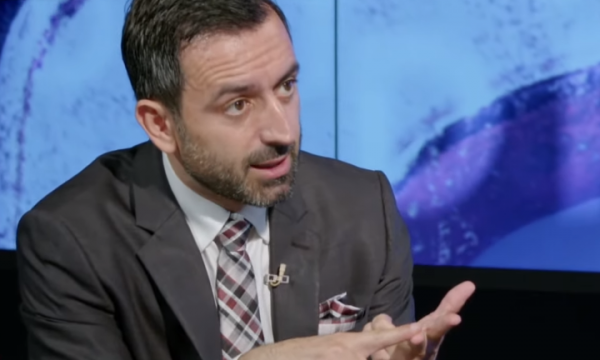 VV MP, Dimal Basha, reacted again to the Kosovo Prosecutorial Council and the Kosovo Judicial Council. The Kosovo Judicial Council and the Kosovo Prosecutorial Council reacted together today to Basha, who compared Kosovar judges and prosecutors to those of the time of the infamous Serbian leader Slobodan Milosevic.
An article by Basha on June 24, pushed the KJC and the KPC to come up with a joint statement, condemning the language of the deputy, writes Rhewal.
These two systems have asked the deputies of the Assembly of Kosovo to respect their independence.
But Basha said that it is scary how they came up with such a reaction and called them "kapadai"
"I take the statement of the council with a little doubt and it is even scary that since a council comes out and says we do not believe in legal changes from the Assembly of Kosovo, which has a mandate for that work, we even have opinions from the Venice commission, and these kapadai come out they do not respect him ", he said in the show DPT on Fidani on T7.
"The Council implements the laws of the Republic of Kosovo that are voted in the Assembly of the Republic of Kosovo. "Points," he added.