After the arrest for war crimes of Djokovic, police action in Gorazhdevc of Peja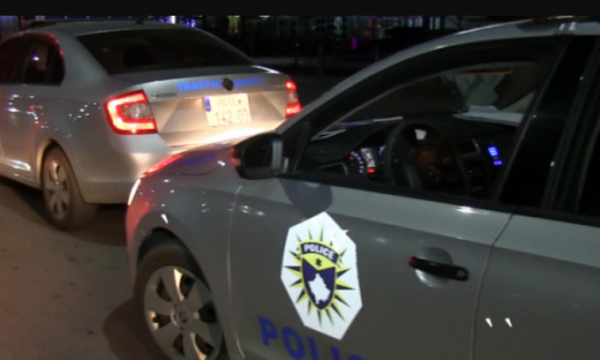 'RADIO 1' learns that in the late afternoon hours, the action of the Kosovo police in the village of Gorazhdevc in Peja has started and is taking place, which comes after the arrest today of Milorad Djokovic, suspected of war crimes in Peja during 1999.
Special police officers are raiding the premises of the 'Temporary Authority for Peja'.
'RADIO 1' sources learn that he is currently being interrogated at the Peja police station. He was assigned a lawyer ex officio and his phone was confiscated.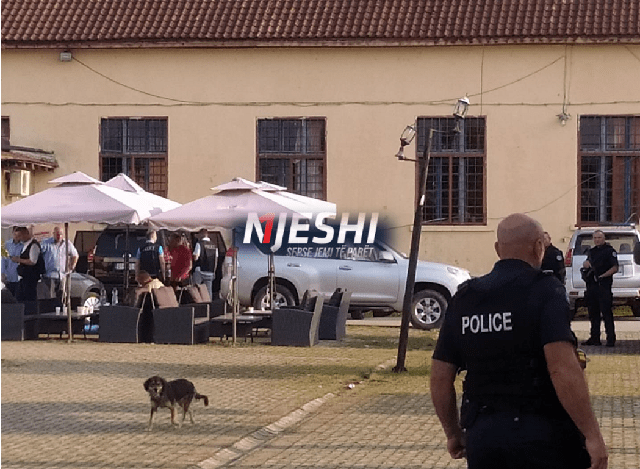 Djokovic was arrested this afternoon by the War Crimes Unit of the Police of the Republic of Kosovo, after his return from Gorazhdevci, to his village of residence, Vitomerica.
Djokovic, who has returned to the village of Vitomirica for 15 years, has been a frequent participant in most of the events organized by civil society in the Peja region.
Reliable sources of "RADIO 1" inform that the arrested is Milorad Djokovic, from the village of Vitomerica, Municipality of Peja, of Montenegrin nationality, citizen of the Republic of Kosovo. Milorad okokovi është's birthday is 1961./RADIO 1 /